ICMS has close ties with:
Polytechnic University of Catalonia where professor Viedma is the director of research projects, doctorate courses, and doctoral theses, and is responsible for supervising the projects of academics and students in the field of intellectual capital management, knowledge management, and related subjects.


M&A Fusiones y Adquisiciones, S.A.
The collaboration of ICMS with MA Fusiones y Adquisiciones S.A. is basically centred on transactions in which intangible assets are especially relevant. MA Fusiones y Adquisiciones S.A. benefits from ICMS experience and knowledge in the field of valuation of intangibles and intellectual capital.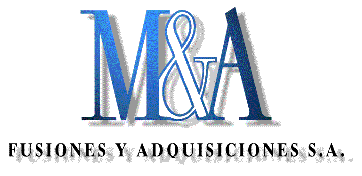 Copyright © 2013 Intellectual Capital Management Systems, Dr. José María Viedma Marti.


All rights reserved. No part of the content of this web may be reproduced without the permission of the author.