Esta es la Web-site de José María Viedma Martí.
http://icbsmonitor.net/icbs.html
ICBS Wealth creation monitor. Página web del sistema ICBS.

http://www.fusionesyadquisiciones.net
Web de la empresa M&A Fusiones y adquisiciones que se dedica a temas de Adquisiciones, fusiones, Management Buy-out, Capital riesgo,Acuerdos de cooperación y Planes de sucesión.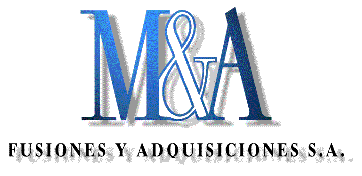 http://www.quidgest.com/
Página web de Quidgest. Empresa especializada en desarrollo de software y sistemas de información estrategica.Nº1 en Portugal en software de apoyo al Balanced Scorecard.

http://www.kmpro.org/
The Knowledge Management Professional Society (KMPro) is an international professional society headquartered in the Washington, D.C. area and is the world's largest KM society with more than 120,000 members in 88 countries world-wide. It is a non-profit, member-driven community committed to promoting KM worldwide, with membership available for those interested in KM.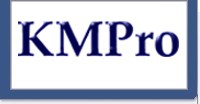 http://new-club-of-paris.org/
Página web del "the new club of Paris".

http://www.ejkm.com/
Electronic Journal of Knowledge Management. Revista electrónica de caracter científico con publicaciones sobre Gestión del Conocimiento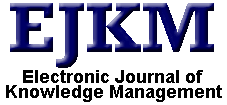 http://www.palgravejournals.com/kmrp/
Knowledge Management Research & Practice. Revista científica con artículos sobre: gestión del conocimiento, aprendizaje organizativo, capital intelectual y economia del concocimiento.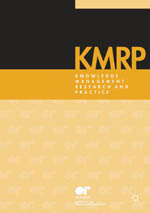 http://www.academic-conferences.org/
Web Academic Conferences International. ACI. Web que facilita información sobre diferentes Congresos academicos de diversas areas. En esta web podemos encontrar congresos tales como el ECKM (European Conference on Knowledge Management), el ICIKM (International Conference on Intellectual Capital and Knowledge Management) y otros más.

http://www.jucs.org/
Journal of Universal Computer Science. (JUCS) Publicación del Know-Center con la cooperación de Springer Co. Pub., Joanneum Research y la Universidad Tecnológica de Graz.

http://cuadrodemando.unizar.es
Esta web site trata de recoger y presentar información sobre los puntos de interés, información y noticias para los profesionales,profesores y estudiantes de Control de gestión y Management Accounting. Se puede acceder a más 2.000 páginas de material actualizado, gratis y en español.

http://www.celemi.com
Web de Celemi. A global learning design consultancy that helps companies rapidly improve business performance by developing the skills, motivation and knowledge of their people.

http://www.emeraldinsight.com/
Emerald. Editor de prestigiosos Journals como el Journal Knowledge Management, el JIC y otros.

http://www.intcap.com/
Intellectual Capital Services (ICS) is an organisation dedicated to research and advisory services in the fields of management, measurement and valuation of Intellectual Capital.

http://www.sveiby.com/
Sveiby Knowledge Associates es una organización dedicada a la investigación, la creación de herramientas y el asesoramiento en el proceso de creación de valor a partir de los activos de conocimiento.